Site safety
Dornan has an accredited Safety Management System. We first achieved OHSAS 18001 Accreditation in 2005 and passed a re-certification audit in 2015.
Thanks to the standards we insist on and the procedures we put in place, our accident record is exemplary. But we know we can never afford to drop our guard.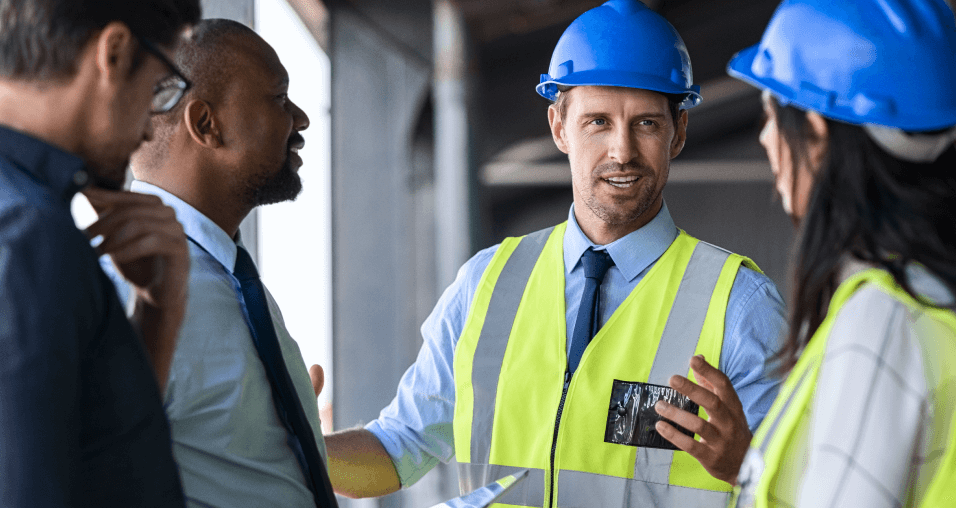 Recent awards include
Royal Society for the Prevention of Accidents Gold Award 2012 & 2015
ECIA Award 2014 & 2015
Alstom, Carrington Gas Project Award 2015
Total OPTARA Project for Best HSE Performance
Janssen Biologics BV Safety Award for zero incidents
British Safety Council International Safety Award 2013, 2014 & 2015
Eli Lilly Global Contractor of the Year 2009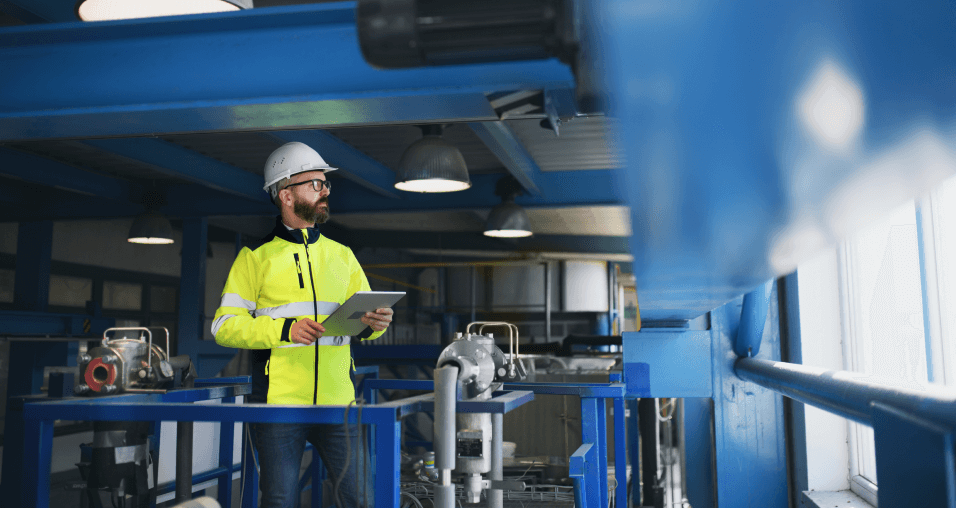 Environmental responsibility
Dornan took the decision some years ago to be as scrupulous in our environmental responsibility practices as we have always been in health and safety. So we now have an environmental management system that is ISO 14001 accredited. We regularly audit all our sites for compliance.
BREEAM accreditation
We aim for BREEAM accreditation for every project we undertake. BREEAM sets the standard for best practice in sustainable building design, construction and operation and has become one of the most comprehensive and widely recognised measures of a building's environmental performance.
Speak to us today
Dornan started in Ireland in 1966. Today Dornan has offices in 7 cities in 5 countries, including the Kantor headquarters in London. Contact us to find out more.
Address Information
Unit A7, Centrepoint Business Park,
Oak Rd, Fox-And-Geese Common,
Dublin 12, D12 YE16, Ireland.
Contact Us
Address Information
114a Cromwell Road, Kensington, London SW7 4ES, UK
Contact Us
Address Information
10 Eastgate Ave, Castleview,
Little Island, Co. Cork, T45 PC63, Ireland
For general enquiries, please contact:
Contact Us